John R. Greening, says this about the concerns Timothy faced in the church that Paul addressed in the book of 1 Timothy that we've been studying in recent weeks.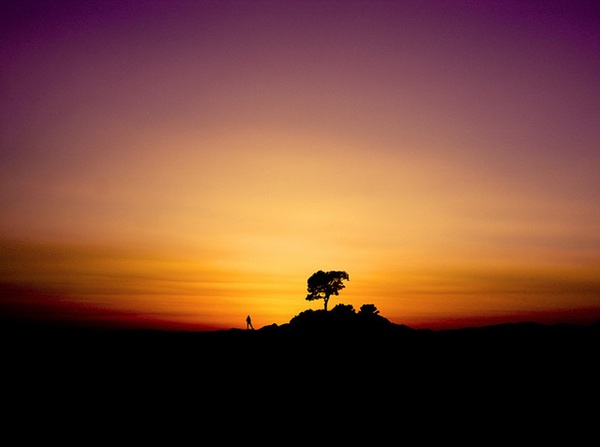 Photo by: Peyman (Creative Commons)
"A quick survey of the first epistle to [Timothy] will reveal what [he] was up against in the Church at Ephesus:

He had contemplated resigning his ministry in Ephesus (1 Tim. 1:3; Paul had urged Timothy to remain in Ephesus).
Problems existed in the educational ministries (1:3-7, 4:1-3, 6:3-5).
Modesty in wardrobe was an issue (2:9, 10).
Women were usurping authority from men (2:11-15).
Some were distorting the process of spiritual development (4:4-10).
People complained about the worship services (4:11-16).
Pastoral staff salaries were substandard (5:17, 18).
People were criticizing the pastoral staff (5:19-25).
Labor-relations issues were dividing the congregation (6:1-5).
Materialism was influencing the lifestyle of some believers (6:6-19)." (Back to the Basics of Ministry, pgs. 29-30 — John R. Greening is President of the General Association of Regular Baptist Churches)
These were some of the problems Timothy faced and today the church still must deal with some of these same problems.