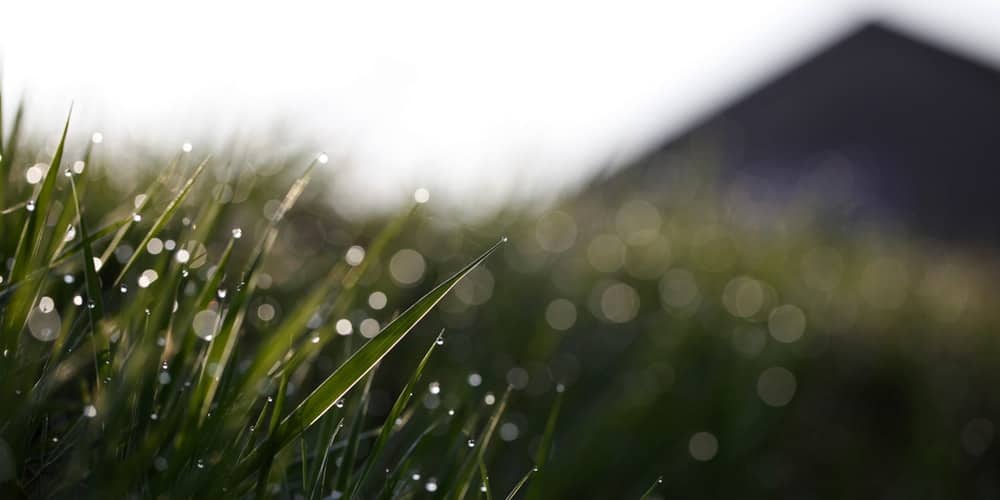 J.I. Packer says in his classic book, Knowing God,
How long is it since you read right through the Bible? Do you spend as much time with the Bible each day as you do even with the newspaper?
And I'm guessing that if this book had been written in 2016 Packer would have included daily distractions such as television watching and social media like Facebook, Instagram and the like. He goes on to say…
What fools some of us are! – and we remain fools all our lives, simply because we will not take the trouble to do what has to be done to receive the wisdom which is God's free gift.
Read Deuteronomy 17 and you will find that God had important instructions for the king He would give to lead Israel. The instruction made clear that the king was to put his trust fully in the Lord. To demonstrate His dependence on God he wasn't to amass a large army. And if he trusted and obeyed the Lord he would have no need for political alliances or great amounts of wealth.
What he did need was to pay attention to God's Word. And to that end verses 18-20 instruct the king to write for himself in a book a copy of this law which was to be with him, and from which he was to read in it all the days of his life, that he may learn to fear the Lord his God by keeping all the words of this law and these statutes, and doing them, so that he might not be proud or turn aside from the commandment, either to the right hand or to the left.
God has given us His Word. And just as Israel's king was to submit to God's law, so God's people today are called to hear and obey God's Word. We are to be doers of the word, and not hearers only (James 1:22).
Are you reading God's Word daily? Are you becoming a doer of the Word? Here are six ideas that will help you make reading God's Word a daily habit.
Make Bible reading an early part of your morning routine. You may be a night owl and you may choose to put your reading time at the end of your day, but don't overlook the importance of starting your day with God speaking to you from His Word.
Make Bible reading one of the first things you do in your morning routine. If you don't do this you may be tempted to let other things crowd out your Bible reading. Soon one day of missed reading turns into two and so on.
If something keeps you from this time at the beginning of your day, take time to read during lunch, or as soon as possible.
Pray briefly before reading the Scriptures. Ask God for wisdom and understanding from His Word and for a truth that you can hang on to and remind yourself of throughout the day.
Choose a Bible reading plan and stick to it. If you end up missing a day it's not the end of the world. Just pick up the next day where you left off. There are many different Bible reading plans available. Some are aggressive and will require a large block of time each day, but there are many that are more manageable. If you are just starting out choose a plan that will require no more than 15 or 20 minutes of daily reading.
Allow time to pray briefly over what you've read. Picking a manageable plan will allow you time for this reflection and will allow you to grab a truth to remember throughout your day.
May God's Word always be with you and may you read it daily and learn from it to honor and obey God, that you may not turn to the right or to the left.