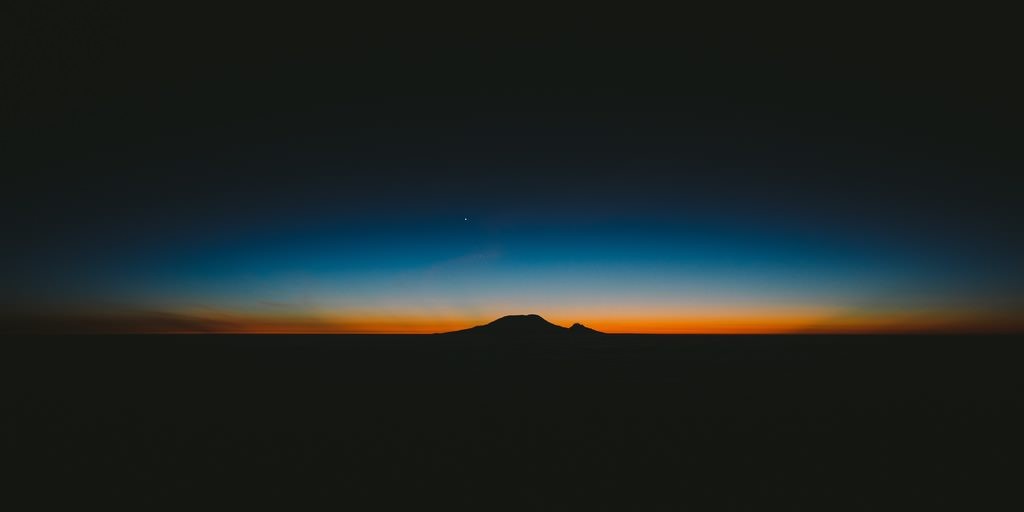 Sometimes we're tempted to think that God isn't answering our prayers. Is this the case? Does God go silent at times, even when our circumstances tell us we need Him most?
While recently reading J.I. Packer's book Knowing God I came upon this passage in which he speaks of the believer's assurance in light of their adoption. He notes that the believer's adoption is also the basis for Christian prayer and for confidence and boldness in prayer. He then concludes that this knowledge should shed needed light on the so called "problem of unanswered prayer".
Speaking of Jesus' instruction in the Sermon on the Mount Packer writes:
"…adoption appears in the Sermon as the basis of Christian prayer. 'After this manner therefore pray ye: Our Father… (Matt. 6:9). As Jesus always prayed to His God as Father ('Abba' in Aramaic, an intimate family word), so must His followers do. Jesus could say to His Father 'thou hearest me always' (John 11:41), and He wants His disciples to know that, as God's adopted children, the same is true of them. The Father is always accessible to His children, and is never too preoccupied to listen to what they have to say. This is the basis of Christian prayer."

Two things follow, according to the Sermon. First, prayer must not be thought of in impersonal or mechanical terms, as a technique for putting pressure on someone who otherwise might disregard you. 'When ye pray, use not vain repetitions, as the heathen do: for they think that they shall be heard for their much speaking. Be not ye therefore like unto them: for your Father knoweth what things ye have need of, before ye ask him' (Matthew 6:7 f.). Second, prayer may be free and bold. We need not hesitate to imitate the sublime 'cheek' of the child who is not afraid to ask his parents for anything, because he knows he can count completely on their love. 'Ask, and it shall be given you every one that asketh receiveth if ye then, being evil, know how to give good gifts unto your children, how much more shall your Father which is in heaven give good things to them that ask him?' (7:7-11)."

Not, indeed, that our Father in heaven always answers His children's prayers in the form in which we offer them. Sometimes we ask for the wrong thing! It is God's prerogative to give good things, things that we have need of, and if in our unwisdom we ask for things that do not come under these headings God, like any good parent, reserves the right to say 'No, not that; it wouldn't be good for you—but have this instead'. Good parents never simply ignore what their children are saying, nor simply disregard their feelings of need, and neither does God; but often He gives us what we should have asked for, rather than what we actually requested. Paul asked the Lord Jesus graciously to remove his thorn in the flesh, and the Lord replied by graciously leaving it and strengthening Paul to live with it (2 Corinthians 12:7 ff.). The Lord knew best!—and to suggest that because Paul's prayer was answered this way it was not answered at all would be utterly wrong. Here is the source of much light on what is sometimes miscalled 'the problem of unanswered prayer'."
Is your faith in Christ? Let God's Word encourage you toward great faith and confidence in prayer as His adopted children.
And this is the confidence that we have toward him, that if we ask anything according to his will he hears us. And if we know that he hears us in whatever we ask, we know that we have the requests that we have asked of him. -1 John 5:14-15
Ask, and it will be given to you; seek, and you will find; knock, and it will be opened to you. -Matthew 7:7
Before they call I will answer; while they are yet speaking I will hear. -Isaiah 65:24
And he told them a parable to the effect that they ought always to pray and not lose heart. -Luke 18:1
Knowing God
by J.I Packer can be found on
Amazon.com
or at
WTSBooks.com