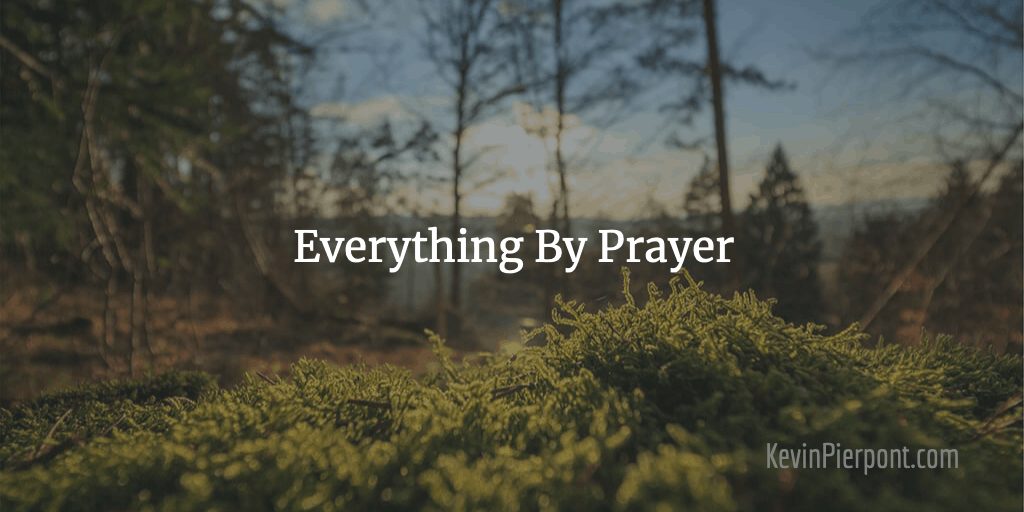 The Camp Barakel team leaders gathered today for a this week.
We kept our distance and we met outside; and it was still pretty cold out.
But the time we had together was sweet, mainly because most of it was spent in prayer.
Which reminds me of something I need to remember often.
The antidote to worry and fear is prayer.
The Bible is clear on this.
Be anxious for nothing, but in everything by prayer and supplication with thanksgiving let your requests be made known to God. – Philippians 4:6 NASB
We all have concerns and cares and God's instruction is to take them all to Him.
That's instruction for these interesting day and for all of life.
Thank you for praying for and supporting us in the work here at Barakel.