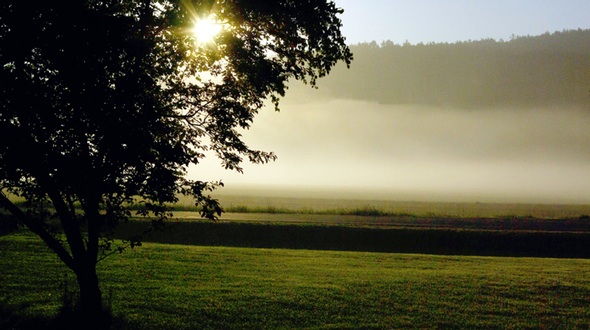 Only the keeping of resolutions Jonathan Edwards wrote this in his personal journal.
"I perceive, if God should withdraw his Spirit a little more, I should not hesitate to break my resolutions, and should soon arrive at my old state. There is no dependence on myself. Our resolutions may be at the highest one day, and yet, the next day, we may be in a miserable dead condition, not at all like the same person who resolved. So that it is to no purpose to resolve, except we depend on the grace of God. For, if it were not for his mere grace, one might be a very good man one day, and a very wicked one the next."
Excerpt From: "The Works of Jonathan Edwards: Volume I & II".
2 Volume Hardback or Kindle Edition at Amazon.