It's Friday as I write and it's been a beautiful and warm day here in northern Michigan. Rare, spring-like warmth for January. I had to remind myself it was winter.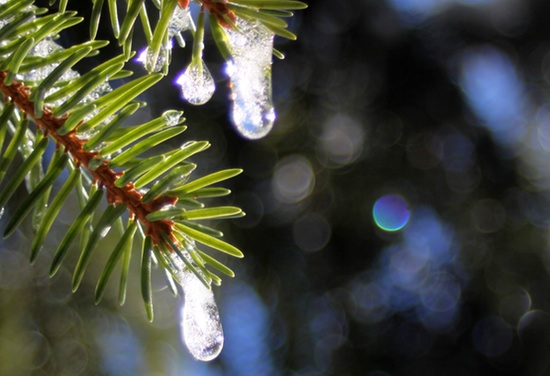 We're almost at the end of our eight days of prayer at Higgins Lake Baptist Church. We had almost thirteen and a half hours of daily prayer commitments. I'm so encouraged by that. Thank you for your prayer commitments. I've heard from some of you who've said you found you prayed much longer each day than you had planned. That's great! So how has your prayer time been this week? I'd love to hear about your experience during this special week of prayer so send me an Email.
We saw my son, Kevin Michael, off to Camp Barakel this week where he will serve for at least the next two months as seasonal staff. Kevin is posting articles and pictures on his blog about his experience this winter. Keeping up with his ministry there will be a good reminder pray for him. He really appreciates your prayers. Here's the first article he shared yesterday.
I hope to see you all Sunday as we wrap up our 8 days of prayer. I hope too that you don't stop praying, but that this has been a refreshing reminder of your need of constant and faith filled prayer.
…The prayer of a righteous person has great power as it is working. (James 5:16)
–Pastor Kevin
Photo by: jenny downing