I have time for a quick note today so I wanted to share with you a praise and a thank you.
I praise the Lord for our days of prayer which so many of you participated in during the first eight days of 2012. I heard from some, of the great encouragement they received during their times of prayer as they prayed for our ministry as a church and for one another. Some shared with me the challenges they faced during those days of prayer. Others told me they had prayers answered during those eight days. So I am encouraged and praise God for you, His people, who prayed for the work here at Higgins Lake Baptist Church.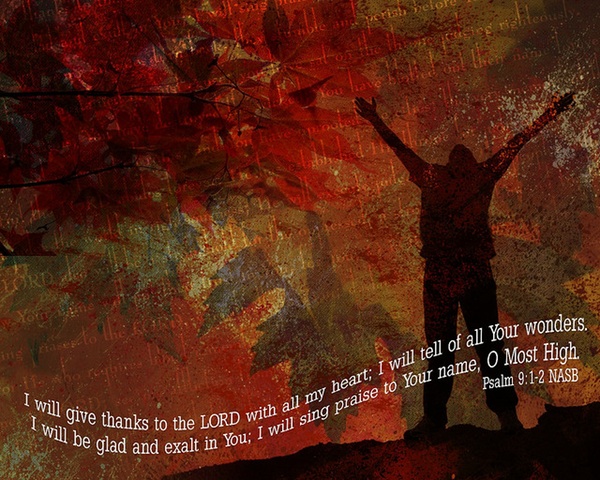 Photo by: dtcchc (Creative Commons)
I also want to thank you for joining with us in prayer. When all commitments to pray had been received we had just over 13 hours of daily prayer committed to. And it's so good for us to realize the importance of prayer and to lift this work up before the Lord for His help.
Now I hope you won't stop praying. I hope you'll continue to labor together in prayer. Please continue to pray daily for the work that God intends to do in and through us as His church. I also want to invite you to join us each Wednesday evening at 7 PM for our brief Bible study and time of prayer. Please also share with me your prayer requests. And share with me your praises. Let's keep praying!
And so, from the day we heard, we have not ceased to pray for you, asking that you may be filled with the knowledge of his will in all spiritual wisdom and understanding (Colossians 1:9).
I hope to see you for our time of worship tomorrow.
— Kevin
(From Kevin's North Country Notes, January 14, 2012)