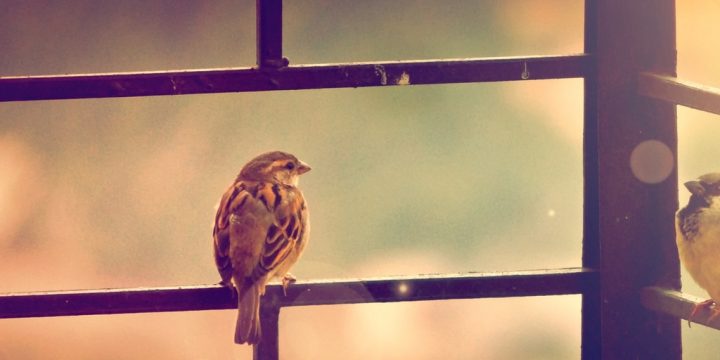 I hear birds outside the window. Sometimes I wish I could look out from my desk and see the sky. The study I work from has windows made of colored glass. They look nice, but block the view. Thanks to their chirping, the birds bring the sky inside.
Birds and birdsong. Two of God's many blessings. It reminds me of Psalm 40:5.
You have multiplied, O Lord my God,
your wondrous deeds and your thoughts toward us;
none can compare with you!
I will proclaim and tell of them,
yet they are more than can be told.
More than can be told are the blessings God gives. Like song birds that bring the sky inside.