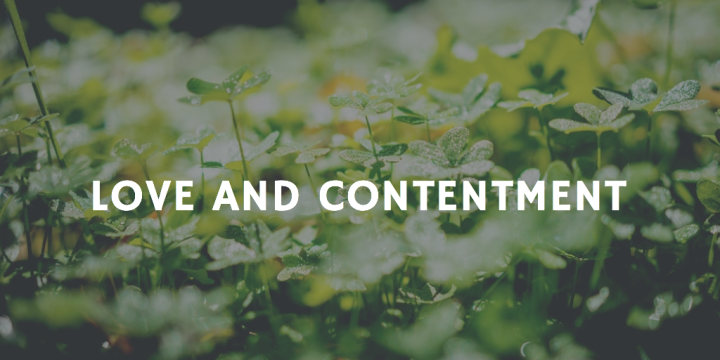 Believers in Jesus are to be devoted to their spouse. Love your marriage. Love your spouse. Honor God. Guard yourself against pornography and even romantic media that will set you up for discontentment with your spouse or your future spouse.
Living by faith in Jesus who is better than all means honoring God's creation of marriage and loving your spouse. Even the spouse you don't know yet, single people. Singles, honor God's gift of marriage and prepare yourself and keep yourself for the spouse God is preparing for you.
These are the powerful truths of Hebrews 13:4-6. Listen now to this message.
Passage: Hebrews 13:4-6
By: Kevin A. Pierpont