Have you ever carefully thought about why it's so important that Christians love one another? We've started the year with eight days of prayer because prayer is a life blood of the church. We began the year with this emphasis on prayer because we will not be a church that grows spiritually, we will not be effective for the Lord Jesus Christ, we will not please God, if we aren't serious about prayer. But did you know that if we aren't serious about loving our brothers and sisters in Christ our prayer will be hindered?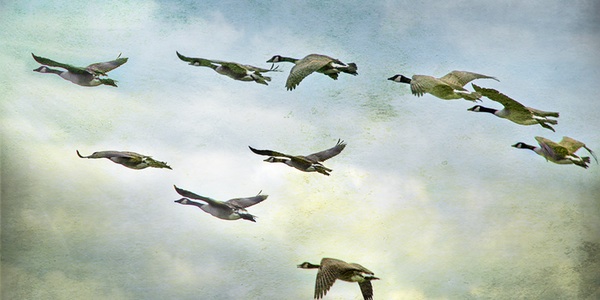 Photo by: Muffet (Creative Commons)
Last week as we began the new year I gave you 3 reasons, as God's children, we are to pray. First, we are commanded to pray. Second, Jesus prayed, and if Jesus needed to pray so do we. Third, the early church learned quickly that they needed to pray and they made it their continual practice to pray as God's people.